The 500 Gigabyte Playstation 3 is a mod Mark did to his console to increase his Hard Drive space.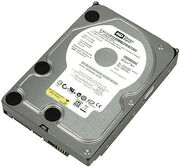 Mark said that his 40GB console was now not acceptable. He explains how to take the hard drive out. He said he backed up all his data on a external Hard Drive, which took about 2 to 3 hours. He took the Hard Drive out, and replaced it with a Seagate drive. He then restored the backed up data onto this new drive. He said he didn't even know this was possible to do. He recommended doing it.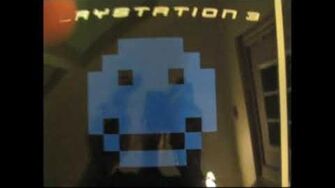 Ad blocker interference detected!
Wikia is a free-to-use site that makes money from advertising. We have a modified experience for viewers using ad blockers

Wikia is not accessible if you've made further modifications. Remove the custom ad blocker rule(s) and the page will load as expected.