Air Buster is a 1991 SHUMP released on the
Sega Genesis
.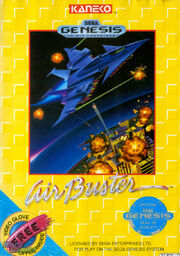 Mark
said that the music was amazing. He said the title was probably used to sell it first on the video game rack. He also said it didn't reinvent the wheel, but was really good. He picked it up for $1. He said the game was really challenging. He also said that when you die you lose your weapon powerups but not your speed. He recommended it.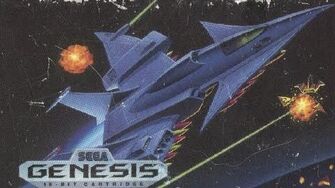 Ad blocker interference detected!
Wikia is a free-to-use site that makes money from advertising. We have a modified experience for viewers using ad blockers

Wikia is not accessible if you've made further modifications. Remove the custom ad blocker rule(s) and the page will load as expected.