Alien Trilogy is a 1996 First-Person Shooter released on the
Playstation 1
. It was loaned to the show by Joel in Iowa.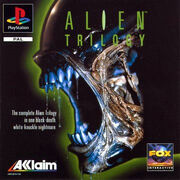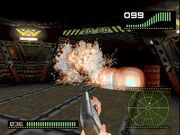 Mark
said that the weapons are pretty much useful. He said it captures the feeling of the movies perfectly. He also said it's for old First-Person Shooter fans only. He noted that it has cheap enemy placement. He said that the aliens move faster than you. He also said that the game has lots of cheat codes. He recommended it.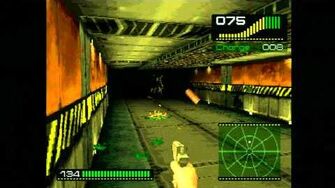 Ad blocker interference detected!
Wikia is a free-to-use site that makes money from advertising. We have a modified experience for viewers using ad blockers

Wikia is not accessible if you've made further modifications. Remove the custom ad blocker rule(s) and the page will load as expected.