Altered Beast is a 1989 Beat 'em Up released on the
Sega Genesis
.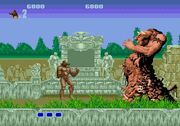 Mark
said that the main character looks good even though that he's dead. He said that all the enemies appear in the same place every time, which makes it boring. He recommends the game collection disc as it's the perfect way to play Genesis games.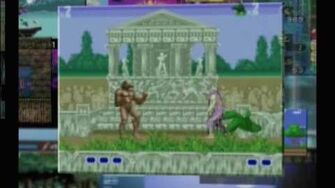 Ad blocker interference detected!
Wikia is a free-to-use site that makes money from advertising. We have a modified experience for viewers using ad blockers

Wikia is not accessible if you've made further modifications. Remove the custom ad blocker rule(s) and the page will load as expected.