Asteroids is a 1981 Multi-directional shooter for the
Atari 2600
.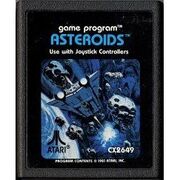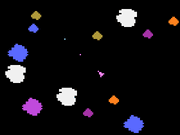 Mark
said that is still a popular game today as it was quite simple. He noted that it had a hyperdrive function (although he said that you used the button to activate it, in the comments he corrected himself and that you pull back on the Joystick). He said it was a 50/50 chance on if this would actually get you out of the situation.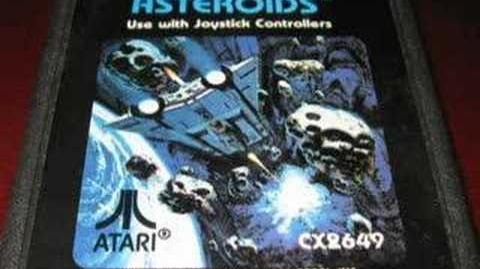 Ad blocker interference detected!
Wikia is a free-to-use site that makes money from advertising. We have a modified experience for viewers using ad blockers

Wikia is not accessible if you've made further modifications. Remove the custom ad blocker rule(s) and the page will load as expected.