Asteroids is a 1987 Multi-directional shooter released on the
Atari 7800
.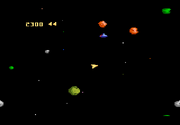 Mark
said that it was world's better than the
Atari 2600 version
, not only because of graphics but because the asteroids scatter. Because of the two buttons on the controller, it means that one button is assigned to the hyperdrive, unlike the 2600 version. He recommends it.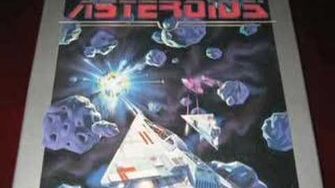 Ad blocker interference detected!
Wikia is a free-to-use site that makes money from advertising. We have a modified experience for viewers using ad blockers

Wikia is not accessible if you've made further modifications. Remove the custom ad blocker rule(s) and the page will load as expected.