The Atari 5200 SuperSystem 4-Port Model is a 1982 Console released by Atari.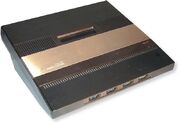 Mark said that there was many great games on the system. He said you should only pick it up if you're serious about it. He also said you should get the 2-Player model, because it doesn't use the AC Power Supply/RF Switcher in one box thing that this uses. He notes that the instructions have 10 pages to tell you how to hook it up. He still recommended it.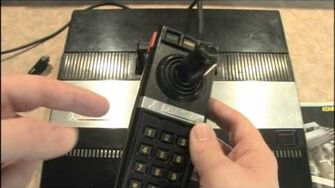 Ad blocker interference detected!
Wikia is a free-to-use site that makes money from advertising. We have a modified experience for viewers using ad blockers

Wikia is not accessible if you've made further modifications. Remove the custom ad blocker rule(s) and the page will load as expected.