Atari Anthology is a 2004 Compilation disc released on the Original
Xbox
.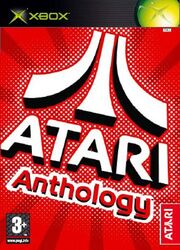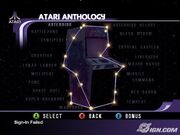 Mark
said that if you've been wanting to play
Atari 2600
games but bought a
Xbox 360
? Then you can buy this game. He said that many games work well but some don't work with the controller very well. He notes the instruction manuals and cartridge designs. He said that many Atari games are cheap, but said that some aren't, like
Swordquest Waterworld
. He recommends it.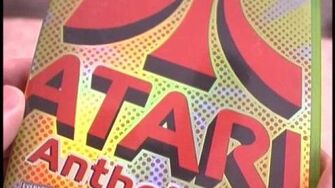 Ad blocker interference detected!
Wikia is a free-to-use site that makes money from advertising. We have a modified experience for viewers using ad blockers

Wikia is not accessible if you've made further modifications. Remove the custom ad blocker rule(s) and the page will load as expected.