Basic Math is a 1977 education game released on the Atari 2600.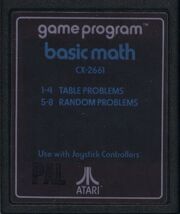 Mark
said that you could easily make a drinking game out of it. Mark also said that video games should help kids learn. He did say that he prefered
Math Gran Prix
instead. He also noted the different difficultly levels. He also notes that the educational software hasn't gone away, it's just on things such as the leapfrog.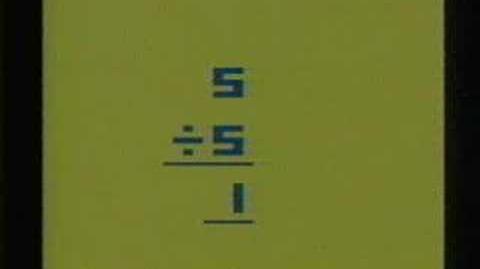 Ad blocker interference detected!
Wikia is a free-to-use site that makes money from advertising. We have a modified experience for viewers using ad blockers

Wikia is not accessible if you've made further modifications. Remove the custom ad blocker rule(s) and the page will load as expected.