Berzerk is a 1982 Arcade game released on the
Vectrex
.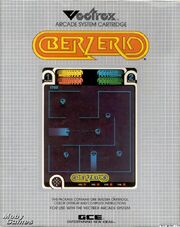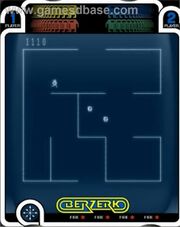 Mark
said that he liked the overlay. He said his
controller
was busted which is why his gameplay isn't that good. He praised the graphics. He explained why the gameplay looks like it's flickering. He recommends it.
Ad blocker interference detected!
Wikia is a free-to-use site that makes money from advertising. We have a modified experience for viewers using ad blockers

Wikia is not accessible if you've made further modifications. Remove the custom ad blocker rule(s) and the page will load as expected.