Call Of Duty 4: Modern Warfare is a 2007 First-Person Shooter released on the
Playstation 3
.
Mark
said that it's been reviewed many times. He said it's much better than expected. He also said it's very fun. He praised the level designs and multiplayer. He thought it was going to be about Iraq and Afghanistan, but it isn't. He said he lost track of the movie references. He recommended it.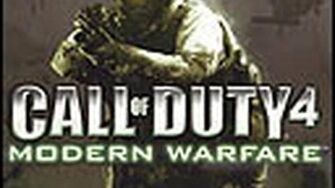 Ad blocker interference detected!
Wikia is a free-to-use site that makes money from advertising. We have a modified experience for viewers using ad blockers

Wikia is not accessible if you've made further modifications. Remove the custom ad blocker rule(s) and the page will load as expected.