Class Of Heroes is a 2009 RPG released on the
Sony PSP
.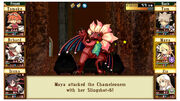 Mark
said that he thought it would be Saved by the Bell mixed with an anime. He said it was similar to
The Dark Spire
. He also said this game was very complex. He attempted to explain the gameplay and concept. He shows us how to create a weapon. He praises the controls. He recommended it.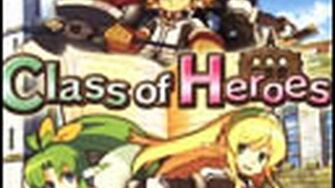 Ad blocker interference detected!
Wikia is a free-to-use site that makes money from advertising. We have a modified experience for viewers using ad blockers

Wikia is not accessible if you've made further modifications. Remove the custom ad blocker rule(s) and the page will load as expected.