Crimson Gem Saga is a 2009 RPG released on the
Sony PSP
.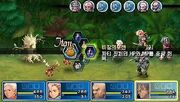 Mark
said that many games like this are available on the
Nintendo DS
. He said it was technically stunning, He liked the visual style, hand drawn style, sounds and menu. He said the storyline was interesting. He also said the visuals were some of the best he'd seen. He explained his strategy. He recommended it and said it felt like a PS2 game you can take on the go.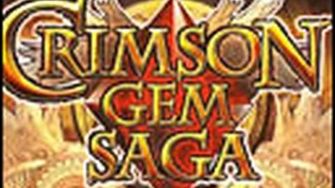 Ad blocker interference detected!
Wikia is a free-to-use site that makes money from advertising. We have a modified experience for viewers using ad blockers

Wikia is not accessible if you've made further modifications. Remove the custom ad blocker rule(s) and the page will load as expected.