Crystal Castles is a 1983 action game on the
Atari 2600
.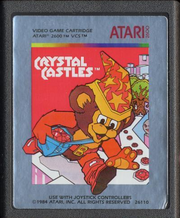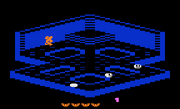 Mark
said that he liked it when he was younger but now makes him question his sanity. He said it was frustrating game as the controls suck. He made the main character die because he deserved it.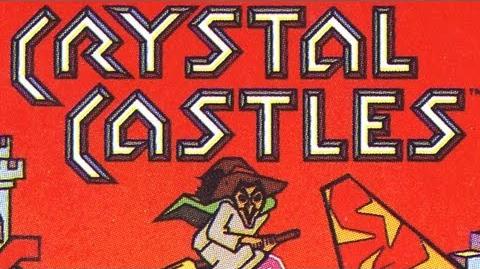 Ad blocker interference detected!
Wikia is a free-to-use site that makes money from advertising. We have a modified experience for viewers using ad blockers

Wikia is not accessible if you've made further modifications. Remove the custom ad blocker rule(s) and the page will load as expected.