Cute German Shepherd Chow Chow Dog Tricks are a series of 4 videos put up by Mark on the main channel starring Stella the Wonderdog. They were put up as a response to the high viewing figures of similar videos at the time, and because Mark had no idea what he was going to do with the channel at that time, as it was hosting The Game Room, Bottoms Up (A Bartending Tutorial Show), Board Games with Mark and Dave , and other content from the FromUSALive.com archives.
Part 1 was Beg for food.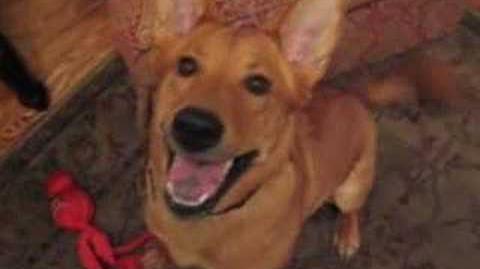 Part 2 was also beg for food, but also featured sitting.
Part 3 was just footage of Stella sleeping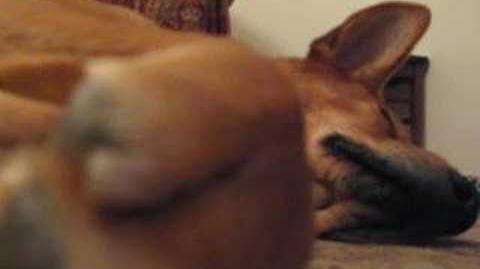 Part 4 was where Stella had to fetch beer for Mark. It doesn't end well.