Dark Sector is a 2008 third-person shooter for the
Playstation 3
.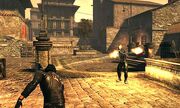 The review starts of with a montage of gameplay. 
Mark
said that the storyline was very cliche. He also said it wasn't the kind of game that he played. He praised the sound effects and music. He also liked the "Glaive". He liked the game concept but not the storyline. He recommended it.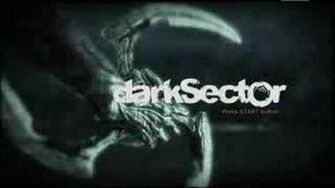 Ad blocker interference detected!
Wikia is a free-to-use site that makes money from advertising. We have a modified experience for viewers using ad blockers

Wikia is not accessible if you've made further modifications. Remove the custom ad blocker rule(s) and the page will load as expected.