Dead Space is a 2008 Horror game released on the
Xbox 360
.
Mark
said that it is a mix of
Aliens
,
Event Horizon
 and
Bioshock
. He said it was fabulous. He explains the storyline. He said he prefers a first-person view, and his complaint was that you couldn't switch like in
Fallout 3
. He said it was intense and creepy. He recommended playing it at night.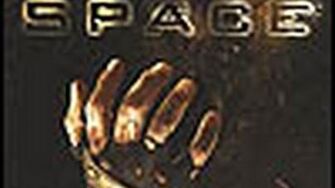 It starts off with a cheesy, fun montage with grusome deaths. Mark said that the game is fun and towards the middle fun is replaced with adrenaline. He tells us his strategy to killing the enemies. He said the longer you play the harder it gets and that you can upgrade your weapons. He recommends it.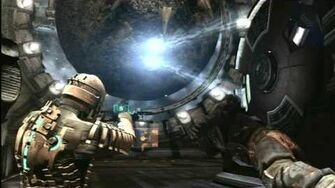 Ad blocker interference detected!
Wikia is a free-to-use site that makes money from advertising. We have a modified experience for viewers using ad blockers

Wikia is not accessible if you've made further modifications. Remove the custom ad blocker rule(s) and the page will load as expected.