Diabolik: The Original Sin is a 2009 Action game released on the
Nintendo DS
.
Mark
said that it's an european release. He said it was a mystery puzzle game. He also said it wasn't his style of game, but he tried itt anyway. He praised the main character. He said to figure out certain parts he had to read the instruction manual. He also said he would have prefered a better hint system. He recommended it.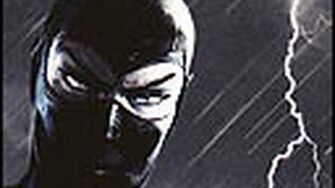 Ad blocker interference detected!
Wikia is a free-to-use site that makes money from advertising. We have a modified experience for viewers using ad blockers

Wikia is not accessible if you've made further modifications. Remove the custom ad blocker rule(s) and the page will load as expected.