Ecco The Dolphin: Defender Of The Future is a game released in 2000 on the Dreamcast . After the Dreamcast's Demise, it was re-released in 2002 for the Playstation 2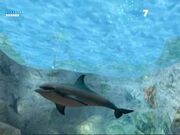 The Game Room reviewed Ecco The Dolphin in September of 2000. The start of the review is a fake informmerical on why you should eat dolphin. In the actual review
Dave
says that he had a lot of fun with the game, just swimming around.
Mark
said the controls were good. He just didn't care about the story.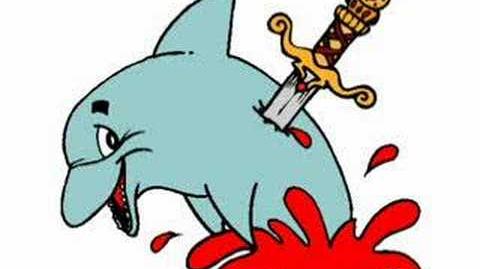 Ad blocker interference detected!
Wikia is a free-to-use site that makes money from advertising. We have a modified experience for viewers using ad blockers

Wikia is not accessible if you've made further modifications. Remove the custom ad blocker rule(s) and the page will load as expected.