F.E.A.R. 2: Project Origin is a 2009 First-Person Shooter released on the
Playstation 3
.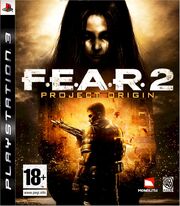 Mark
said that it was terrifing game, but was one of his favourite games of the past year. He said the game had an excellent storyline. He also said if you like what you see you should buy it an make sure you see it for yourself. He notes that they mess with your controls while playing. He recommends it.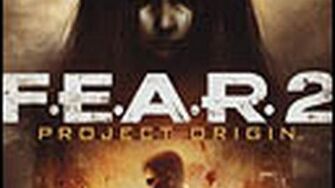 Mark said that it wasn't just an action packed shooter, it was a great horror game. He said it's done well, but not as well as some other big budget games. He recommends it.
Ad blocker interference detected!
Wikia is a free-to-use site that makes money from advertising. We have a modified experience for viewers using ad blockers

Wikia is not accessible if you've made further modifications. Remove the custom ad blocker rule(s) and the page will load as expected.