Ferrari F355 Challenge is 2000 racing simulation released on
Sega Dreamcast
.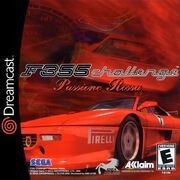 The Game Room reviewed it on the 6 October 2000. 
Dave
said that it was like driving a real car, and
Mark
said that the Dreamcast conversion was much better. He did note that the difference was that their wasn't a collection of cars, just that one car. They also note that the Dreamcast version has additional tracks. Mark said he likes the first person view, and notes that it very difficult. They recommend it.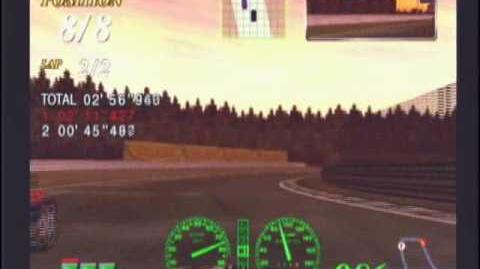 Ad blocker interference detected!
Wikia is a free-to-use site that makes money from advertising. We have a modified experience for viewers using ad blockers

Wikia is not accessible if you've made further modifications. Remove the custom ad blocker rule(s) and the page will load as expected.