Gears of War is a 2006 Third-Person Shooter released on the
Xbox 360
.
Mark
 explains the gameplay. He tells us that this and
GRID
are his most requested reviews. He said it was similar to
Resistance: Fall of Man
. He also said the action and gameplay is terrific. He noted that the visual details have been lost a bit in time. He said that moving around was a bit sluggish. He recommended it.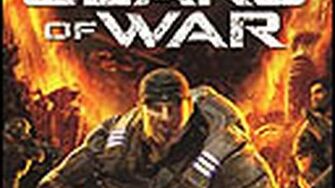 Mark said that the longer you play the more challenging it gets. He said the grenades take some getting used to and there isn't a lot of weapons. He also said that the single player was interesting. He liked the train level and recommended it.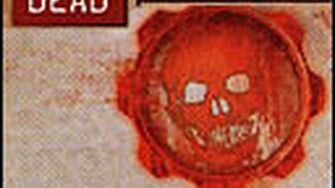 Ad blocker interference detected!
Wikia is a free-to-use site that makes money from advertising. We have a modified experience for viewers using ad blockers

Wikia is not accessible if you've made further modifications. Remove the custom ad blocker rule(s) and the page will load as expected.