Golden Axe is a 1989 Action arcade game released on the
Sega Genesis
.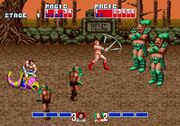 Mark
said that everyone played it back in the day. He noted that you could play it two player. He said it was similiar to Streets of Rage. He also said back in the day this was very impressive. He explains his strategy. He then says it's easy to find and collect. He recommends it.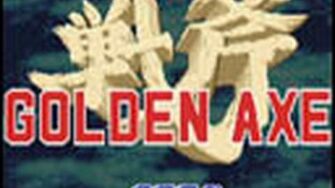 Ad blocker interference detected!
Wikia is a free-to-use site that makes money from advertising. We have a modified experience for viewers using ad blockers

Wikia is not accessible if you've made further modifications. Remove the custom ad blocker rule(s) and the page will load as expected.