Gran Turismo is a 2009 Racing game released on the
Sony PSP
.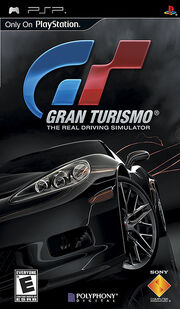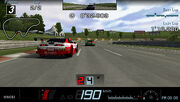 Mark
said that it is a massive game. He doesn't have any critcisms. He said it felt like
Gran Turismo 2
and
Gran Turismo 4
. He also said it doesn't have any mandatory license tests. He noted it was easy to earn money. He said you get four different camera views. He also said you should use the D-Pad too steer, the analog stick is too stiff. He noted that the structure of the races is different. He said it had ad-hoc multiplayer and you had to unlock the ability to play your own music while driving. He recommended it.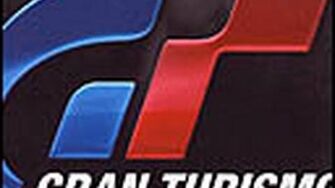 Mark said that many old school tracks return, and many courses are in the game, which can be driven forwards and reverse. He liked the Monaco track. He said the screen is too small for the game. He was surprised at how many tracks are in the game. He noted the full version of Gran Turismo 5 is not out yet. He said this was a much own. He highly recommended it.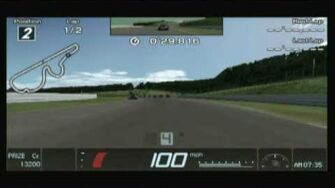 Ad blocker interference detected!
Wikia is a free-to-use site that makes money from advertising. We have a modified experience for viewers using ad blockers

Wikia is not accessible if you've made further modifications. Remove the custom ad blocker rule(s) and the page will load as expected.