The Green Ring Of Life is a 2009 review of the warranty service offered by Microsoft for the
Xbox 360
. It is the sequel to the
Red Ring of Death
video.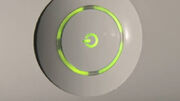 Mark
said that he hopes his
Xbox 360
is now working. He is pleased with the warranty service. He shows us the
Magnavox Odyssey²
which still works. He notes that the bag says "Welcome" in every language. He also notes the free Xbox Live one month code. He tells us that it requires the hard drive to not be sent off. He moves it to a different location to avoid ventilation issues. He recommends their warranty service.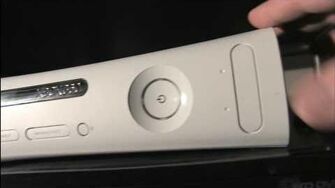 Ad blocker interference detected!
Wikia is a free-to-use site that makes money from advertising. We have a modified experience for viewers using ad blockers

Wikia is not accessible if you've made further modifications. Remove the custom ad blocker rule(s) and the page will load as expected.