Hangman is a 1981 word game released on the
Atari 2600
.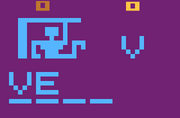 Mark says that Hangman is basically the TV show Wheel Of Fortune. He also notes that he has a lot of games like this, that you would think would suck, but don't. He then explains the rules to the game, and was surprised as some of the words that it comes up with. He recommends it.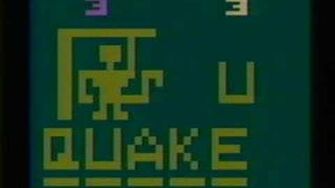 Ad blocker interference detected!
Wikia is a free-to-use site that makes money from advertising. We have a modified experience for viewers using ad blockers

Wikia is not accessible if you've made further modifications. Remove the custom ad blocker rule(s) and the page will load as expected.