Harry Potter & The Half-Blood Prince is a 2009 action game released on the
Xbox 360
.
Mark
said that it was a well made game. He tells us he's going to review the
Wii version
. He said you're not going to lose while playing. He liked the tour guide. He said mixing the potions was done quite well. He also said it was very playable. He praised the storyline. He notes you can easily earn Xbox achievements. He recommended it.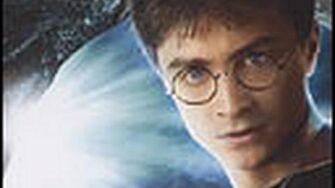 Ad blocker interference detected!
Wikia is a free-to-use site that makes money from advertising. We have a modified experience for viewers using ad blockers

Wikia is not accessible if you've made further modifications. Remove the custom ad blocker rule(s) and the page will load as expected.