Ice Age 3: Dawn Of The Dinosaurs is a 2009 Platformer released on the
Xbox 360
.
Mark
said that it was a good movie based game. He said it was childish but that was to be expected. He also said it was fun for all ages. He noted that it wasn't very challenging. He said you got a bit of everything. He also said it was a good family game.  He recommended it.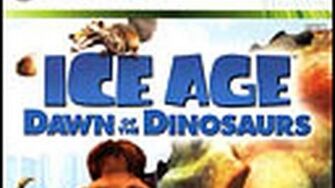 Ad blocker interference detected!
Wikia is a free-to-use site that makes money from advertising. We have a modified experience for viewers using ad blockers

Wikia is not accessible if you've made further modifications. Remove the custom ad blocker rule(s) and the page will load as expected.