Killzone 2 is a 2009 First-Person Shooter released on the
Playstation 3
.
Mark
said that it was a really to buy a
Playstation 3
. He said he can't help but be reminded of
Resistance
or
Resistance 2
. He also said the gameplay was graphics were excellent. He loved the sound design. His only criticism is that the speech is just ripped off from popular movies. He recommends it.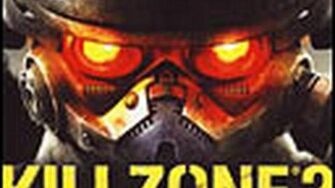 Mark said that usually by the end of the game it gets boring and repetitive, but not with this one. He said the campaign may not have been long, but it was intense. He also said many people would be playing the multiplayer. He thought it was a lot like Timesplitters. He recommended it.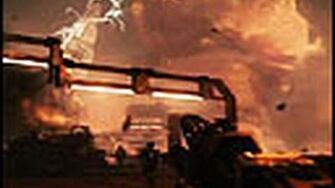 Ad blocker interference detected!
Wikia is a free-to-use site that makes money from advertising. We have a modified experience for viewers using ad blockers

Wikia is not accessible if you've made further modifications. Remove the custom ad blocker rule(s) and the page will load as expected.