Mazin Saga: Mutant Fighter is a 1993 action game released on the
Sega Genesis
.
Mark
said that it starts with the backstory. He said he was surprised when he started playing, and said it was an interesting game. He also said it was similar to
Streets of Rage
. He likes the style that the game has. He noted it was one player only. He doesn't like the 2D fighting segments. He didn't like the music. He said was worth a look.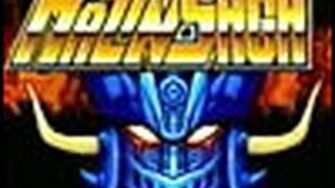 Ad blocker interference detected!
Wikia is a free-to-use site that makes money from advertising. We have a modified experience for viewers using ad blockers

Wikia is not accessible if you've made further modifications. Remove the custom ad blocker rule(s) and the page will load as expected.