Metal Gear Solid: Touch is a 2009 Action game released on the
iPod Touch
.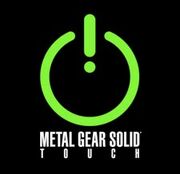 Mark
said that he didn't know what to expect with it. He explains the concept. He said it wasn't perfect. He noted that it didn't have cutscenes, you just read text. He said it's harder than it looks. He also said he would have prefered arcade scoring. He recommended it.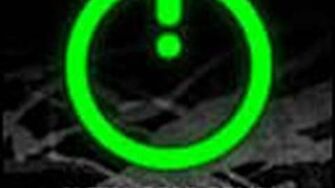 Ad blocker interference detected!
Wikia is a free-to-use site that makes money from advertising. We have a modified experience for viewers using ad blockers

Wikia is not accessible if you've made further modifications. Remove the custom ad blocker rule(s) and the page will load as expected.