Mirror's Edge is a 2008 Action game released on the
Playstation 3
.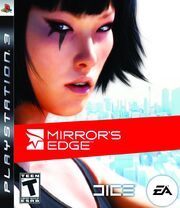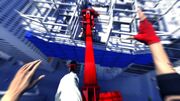 Mark
said that the arcade design is incredible. He said it looks really crisp, because the city looks brand new. He then explains the story. He said it was at least worth experiencing. He wants a sequel. He said his biggest complaint was having to stop and start over and over again. He doesn't like the fighting system. He recommends it.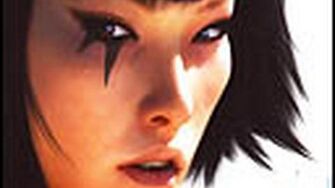 Mark said that as you progress the game doesn't give you much slack. He said shooting was not useful. He also said it was creative and original. He noted that the further you got it becomes hard to know what exactly to do. He said there was a part of the the game he got really stuck at on his first go. He recommended it.
Ad blocker interference detected!
Wikia is a free-to-use site that makes money from advertising. We have a modified experience for viewers using ad blockers

Wikia is not accessible if you've made further modifications. Remove the custom ad blocker rule(s) and the page will load as expected.