Out Run is a 1991 racing game released on the
Sega Genesis
.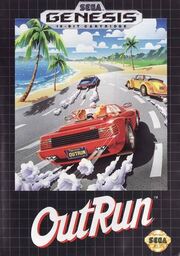 Mark
said that it was more technically sound than the
Master System version
. He said that the gameplay was pretty much identical. He said the speedo was also in Miles per hour. He also said that the crashes in the game crack him up. He noted that the ending of the game was slightly different. He recommends it.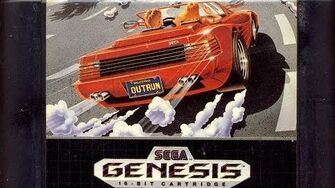 Ad blocker interference detected!
Wikia is a free-to-use site that makes money from advertising. We have a modified experience for viewers using ad blockers

Wikia is not accessible if you've made further modifications. Remove the custom ad blocker rule(s) and the page will load as expected.