Playstation Home is a 2008 Social game released on the
Playstation 3
.
Mark
said that you can't really do much in it. He said it's a great concept, and making characters is quite fun. He was surprised that their was a lot of people on it. He noted the other locations. He recommends it.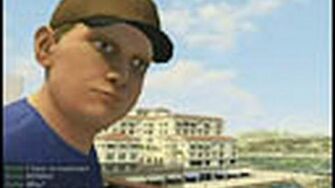 Mark said that he really didn't know what it was for. He liked the shopping mall. He hopes there is a greater vision. He recommends it.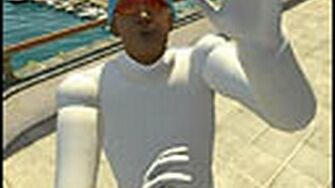 Ad blocker interference detected!
Wikia is a free-to-use site that makes money from advertising. We have a modified experience for viewers using ad blockers

Wikia is not accessible if you've made further modifications. Remove the custom ad blocker rule(s) and the page will load as expected.