Project Sylpheed: Arc of Deception is a 2007 Space-combat simulator for
Xbox 360
.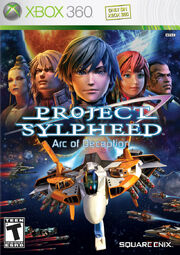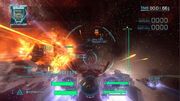 Mark
said that he liked the game as it was challenging and a lot of fun. If you like space games you should pick it. He praised the graphics, and the fact that every button on the controller was used.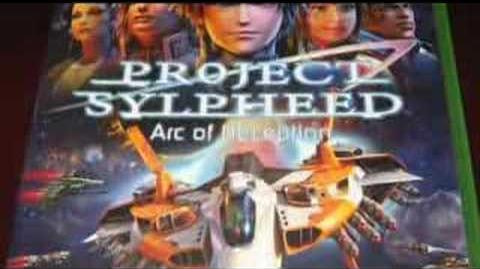 Ad blocker interference detected!
Wikia is a free-to-use site that makes money from advertising. We have a modified experience for viewers using ad blockers

Wikia is not accessible if you've made further modifications. Remove the custom ad blocker rule(s) and the page will load as expected.