Pulstar is a 1995 SHUMP released on the
Neo-Geo CD
.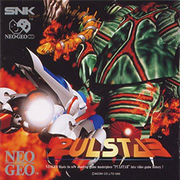 Mark
said that it is a popular game. He said it's one of the best looking side-scrolling shooters available. He also said it's a challenging game for
R-Type
fans. He noted that the first two levels and end-bosses are easy to beat. He praised it's visuals, but said it takes a long time to load. He said it suffers from a lot of slowdown. He also said many games were available on the Neo-Geo CD and he would be reviewing them. He recommeded it.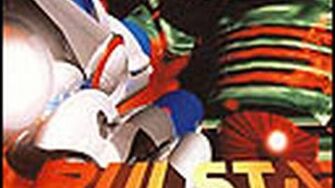 Ad blocker interference detected!
Wikia is a free-to-use site that makes money from advertising. We have a modified experience for viewers using ad blockers

Wikia is not accessible if you've made further modifications. Remove the custom ad blocker rule(s) and the page will load as expected.