Q*Bert is a 1983 Arcade game released on the
ColecoVision
.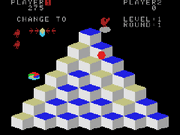 Mark
said that it is an excellent port of the arcade version. He said it looks so good you could tell people it was on the
NES
or the
Sega Genesis
and they wouldn't know. He notes that you can play it with the
Atari 7800 controller
. He said it was fun. He recommended it.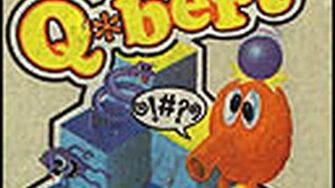 Ad blocker interference detected!
Wikia is a free-to-use site that makes money from advertising. We have a modified experience for viewers using ad blockers

Wikia is not accessible if you've made further modifications. Remove the custom ad blocker rule(s) and the page will load as expected.