Race Pro is a 2009 racing game released on the Xbox 360.
Mark
said that he enjoys driving games. He said it's very straight forward. He said it doesn't have the polish of
Forza
or
Gran Turismo
. He also said it was very detailed, with audio and things like that. He noted that it allows you to switch difficulties. He said it was a bargain price game, and it has Xbox Live support. He also said the damage wasn't up to scratch. He recommended it.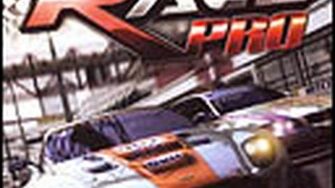 Mark said that it had many vehicles you wouldn't expect, like Gumpert. He said it had a cockpit view. He also said that the title was unimagiative. He recommended it.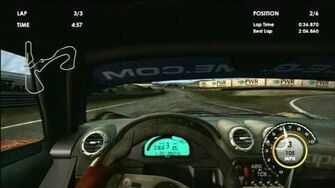 Ad blocker interference detected!
Wikia is a free-to-use site that makes money from advertising. We have a modified experience for viewers using ad blockers

Wikia is not accessible if you've made further modifications. Remove the custom ad blocker rule(s) and the page will load as expected.