Raiden 3 is a vertical SHUMP released in 2007 on the
Playstation 2
.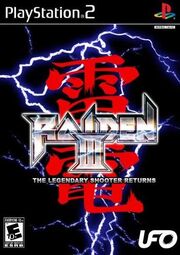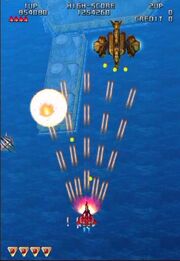 Mark
said that it wasn't very groundbreaking, but it was a fun game. He does praise the variety of weapons, such as the strong blue laser, red shotgun blast and the green laser which points whichever way your ship is pointing. He says this is the hardest to use. He said if you enjoy SHUMP's, you would love this. He compared the game to the movie "
The Last Starfighter
", and give the overall plot to the film. He however doesn't like the fact that you don't know who you are fighting, as the back of the box nor instruction manual tell you this information. He says he played the game on the easy level as it was so difficult.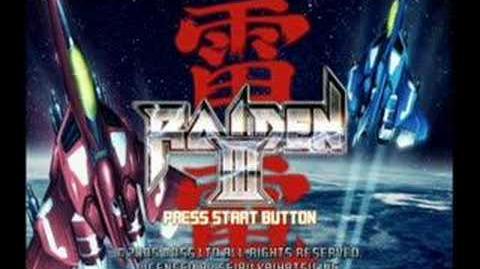 Ad blocker interference detected!
Wikia is a free-to-use site that makes money from advertising. We have a modified experience for viewers using ad blockers

Wikia is not accessible if you've made further modifications. Remove the custom ad blocker rule(s) and the page will load as expected.