Resistance 2 is a 2008 First-Person Shooter released on the
Playstation 3
.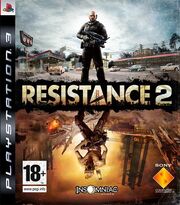 Mark
said that you should just hold the fire button the entire time. He said it's even better than the
original
. He said it has a great storyline, graphics and sound. He then said it was like living in a movie. He recommended it.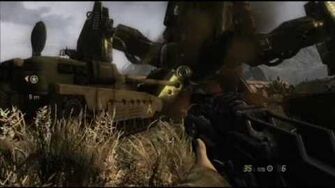 Mark said that he liked the enemies. He said he prefered the storyline of the first game, but liked the cutscenes in this one. He noted that it never skipped a beat. He likes the chicago level. He recommends it.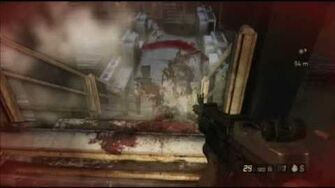 Ad blocker interference detected!
Wikia is a free-to-use site that makes money from advertising. We have a modified experience for viewers using ad blockers

Wikia is not accessible if you've made further modifications. Remove the custom ad blocker rule(s) and the page will load as expected.