Road Rash is a 1991 Racing game released on the
Sega Genesis
/
Sega Mega Drive
. It was donated by Mohammed in Qatar.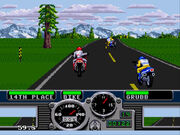 Mark
said that this is the Japanese version. He don't like the music. He wants a new version on the new consoles. He explains the gameplay concept. He said it was challenging. He doesn't like the password system. He recommends it.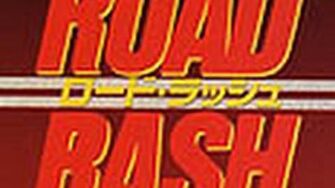 Mark said that it was a very cool game. He said that he finds the packaging slightly boring. He likes the typefont. He said the cartridge design is also boring.
Ad blocker interference detected!
Wikia is a free-to-use site that makes money from advertising. We have a modified experience for viewers using ad blockers

Wikia is not accessible if you've made further modifications. Remove the custom ad blocker rule(s) and the page will load as expected.