Rolling Stone: Drum King is a 2009 Music game released on the
Nintendo Wii
.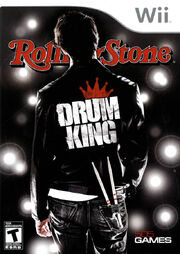 Mark
said that is targeted at parents that don't want to buy the entire Guitar Hero set. He said it didn't have a large budget as Guitar Hero. He notes the music is not from the actual artists, it's just cover bands. He also said because you don't have drums it's challenging. He noted after a while it gets very tiring because the
Wii Remote
is heavier than drumsticks. He recommends it.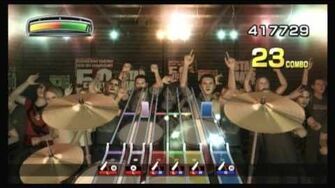 Ad blocker interference detected!
Wikia is a free-to-use site that makes money from advertising. We have a modified experience for viewers using ad blockers

Wikia is not accessible if you've made further modifications. Remove the custom ad blocker rule(s) and the page will load as expected.