Silpheed is a 1993 SHUMP released on the
Sega CD
.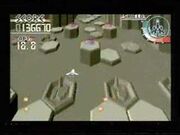 Starting off with a gameplay montage, 
Mark
 then said that it was a tremendous game, but for some reason the game got a lot of flack. He notes that the game uses Polygons, but when you start out you are surprised by how horrible the game looks. He said that nowadays it's pretty cheap. He then starts reading the instruction manual. He said that the level designs were creative. He said that the end bosses aren't memorable, but are challenging. He also likes the shield system that the game has. He recommends it.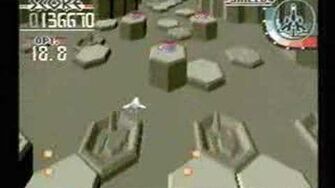 Ad blocker interference detected!
Wikia is a free-to-use site that makes money from advertising. We have a modified experience for viewers using ad blockers

Wikia is not accessible if you've made further modifications. Remove the custom ad blocker rule(s) and the page will load as expected.