Space Cavern is a 1981 Shooter released on the
Atari 2600
.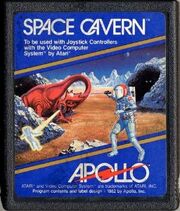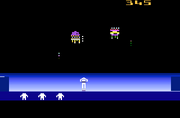 Mark
said that he picked up recently in a ebay lot, and it has rapidly become one of his favourite Atari games. He then reads the Instruction Manual's story. He said he likes the gameplay. He said it gets difficult the longer it goes on. He said he wants a remake today on
PSN
and
Xbox Live
. He recommends it.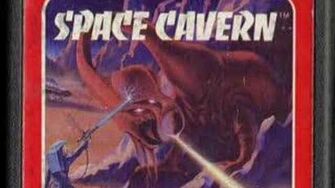 Ad blocker interference detected!
Wikia is a free-to-use site that makes money from advertising. We have a modified experience for viewers using ad blockers

Wikia is not accessible if you've made further modifications. Remove the custom ad blocker rule(s) and the page will load as expected.