Space Invaders is a 1978 fixed shooter for the
Atari 2600
.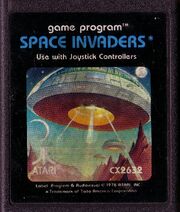 Mark
said that if aliens did invade earth it would not look like this game. He said the concept was pretty simple. He likes all the different variations of game cartridge design. He said you should have the game in your collection, and if you don't you should get it.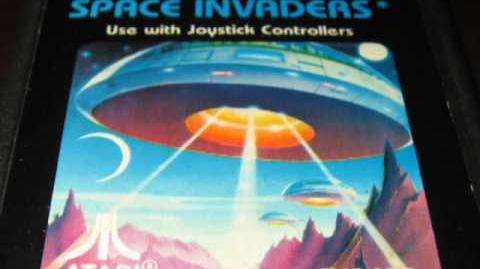 Ad blocker interference detected!
Wikia is a free-to-use site that makes money from advertising. We have a modified experience for viewers using ad blockers

Wikia is not accessible if you've made further modifications. Remove the custom ad blocker rule(s) and the page will load as expected.