Space Invaders Extreme is a 2009 arcade released on the
Xbox 360
.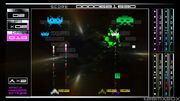 Mark
said that he likes the music and the announcers voice. He said it was worth buying. He also said the original elements are still here. He noted it had high replay value. He said it was easy to download. He recommended it.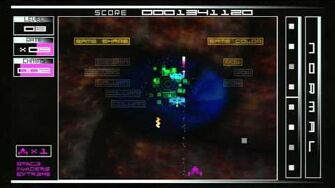 Ad blocker interference detected!
Wikia is a free-to-use site that makes money from advertising. We have a modified experience for viewers using ad blockers

Wikia is not accessible if you've made further modifications. Remove the custom ad blocker rule(s) and the page will load as expected.