Street Fighter II: Special Championship Edition is a 1993 Fighting game released on the
Sega Genesis
.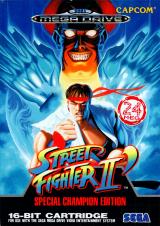 Mark
said that he's never played the original version. He said there is so many versions of Street Fighter there's no point naming them all. He said this one was more fun as you got more characters. He also said he played more in the Arcade rather than at home. He said the game became so popular that it spawned a movie and a cartoon. He said the best games usually make the worst movies, and the opposite is true.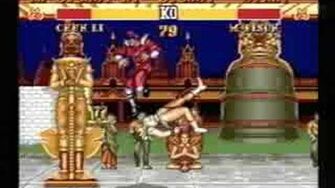 Ad blocker interference detected!
Wikia is a free-to-use site that makes money from advertising. We have a modified experience for viewers using ad blockers

Wikia is not accessible if you've made further modifications. Remove the custom ad blocker rule(s) and the page will load as expected.