Super R-Type is a 1991 SHUMP released on the
Super Nintendo
.
Mark
said that he saw many copies of this for $1. He said it changes some things around but keeps the core elements. He likes the ball thing on the front of your ship. He likes the graphics. He said it is very smooth but in some parts suffers from slowdown. He recommends it.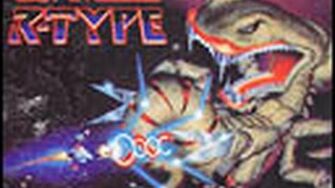 Ad blocker interference detected!
Wikia is a free-to-use site that makes money from advertising. We have a modified experience for viewers using ad blockers

Wikia is not accessible if you've made further modifications. Remove the custom ad blocker rule(s) and the page will load as expected.