Timesplitters is a 2000 First-Person Shooter released on the
Playstation 2
.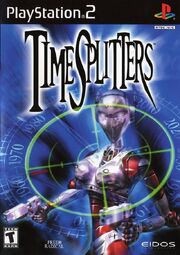 Mark
said that he's played it more than he's willing to admit. He said it's very similiar to
GoldenEye
. He explains the concept and gameplay. He said it works well in multiplayer. He also said the controls are similiar to other first-person shooters. He then plays against his old roommate again. He said the sound effects make the game stand out. He praises the level design. He said this feels very fast and responsive and was really fun. He notes that you don't have health packs. He wants a return to the series. He recommends it.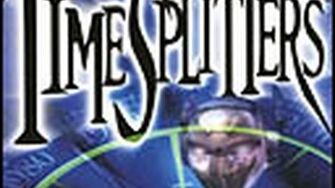 Ad blocker interference detected!
Wikia is a free-to-use site that makes money from advertising. We have a modified experience for viewers using ad blockers

Wikia is not accessible if you've made further modifications. Remove the custom ad blocker rule(s) and the page will load as expected.