Transformers 2: Revenge Of The Fallen: Decepticons Version is a 2009 Action game released on the
Nintendo DS
.
Mark
said that it was similar to the
Autobots Version
. He said the music was better in the Autobots Version, but in this one you got to kill Bumblebee. He also said if you want to hear him talk about the gameplay and controls, watch his Autobots review. He noted that it was a long game. He recommended it.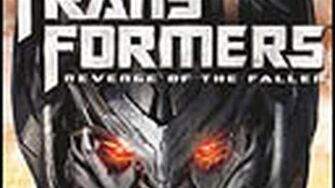 Ad blocker interference detected!
Wikia is a free-to-use site that makes money from advertising. We have a modified experience for viewers using ad blockers

Wikia is not accessible if you've made further modifications. Remove the custom ad blocker rule(s) and the page will load as expected.